---
---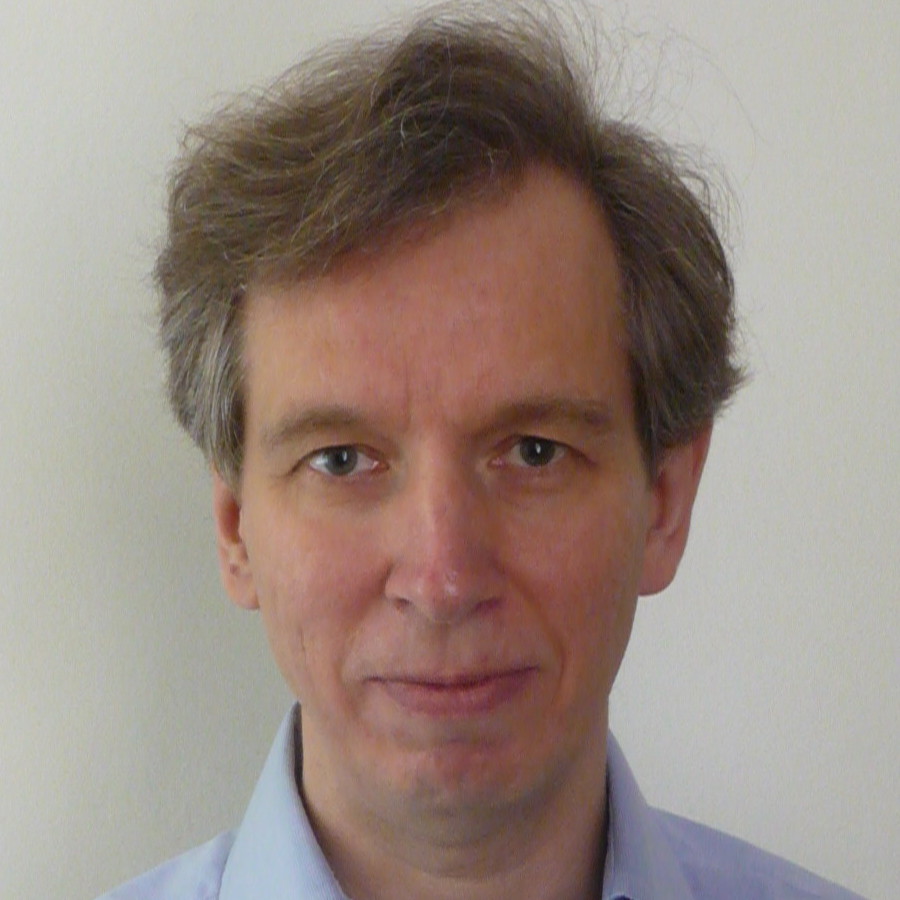 Prof Bernhard von Stengel
Professor of Mathematics

Department of Mathematics
London School of Economics and Political Science
Houghton Street
GB-London WC2A 2AE
Tel : +44-20-7955 6438 (please ring and leave message which will be emailed to me)
Email: b.von-stengel

lse.ac.uk

Office: Columbia House COL 4.12


---
---
---
---
Courses I currently teach:
---
Media contributions
John Nash and game theory and its relevance for the Greek crisis, BBC World News TV, May 25, 2015 (3:30 minutes, 22 MB mp4 file).

Supermarket pricing, BBC Radio 4 PM programme with Eddie Mair, April 21, 2015 (5:04 minutes, 4.8 MB mp3 file), see also BBC webpage.

The economics of the football transfer window, BBC2 Newsnight TV, September 1, 2014 (4:20 minutes, 31 MB ogv file). Transcript (pdf)
---
Recently organized workshops:
---
Note on summer internships: We do not offer any internships, sorry, so please do not try to apply for one.
---
Last change: 22 June 2018